Gigabit Fibre
If Gigabit fibre is available in your area then you should upgrade now.
We supply a minimum business grade 100/100 connection with a Static IP address.
Contact us for availability in your area.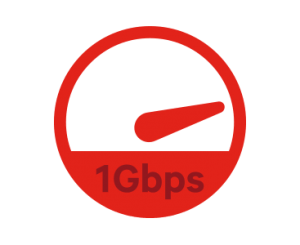 We use Mikrotik hardware because it works very well and is very reliable.
If you have a large office or house to provide WiFi coverage then the Audience is for you. Add another Audience and the mesh networking extends your coverage even more.
The HAP AC3 is a very capable SOHO firewall appliance. Very good range with external high gain WiFi aerials.
The HEX RB960 is also a very capable firewall with 4 POE ports for IP Cameras or IP phones. Ideal for SOHO applications.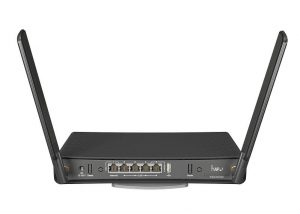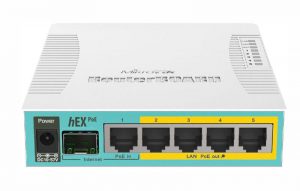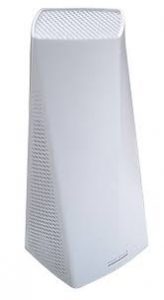 Network Cabling
CAT6 Data cabling is the standard now for the majority of cabled networks. If you currently only have CAT5 Data Cabling then you should consider upgrading it.